We buy your old or unwanted vehicles on the spot!
Sell you scrap, old or unwanted damaged cars on the spot with Car Buyers Near Me Melbourne.

Car Buyers

Near Me Melbourne

If you want sell of your old, trash or unwanted car then there is no way other than Car Buyers Near me Melbourne. We are Melbourne based unwanted, used or old car buyers. We pay instant cash in return of your old used car. We seriously don't care about the condition, model or year of your vehicle.

So, if you are worried about selling your old, trash vehicle then congratulations! Car Buyers Near me Melbourne are here to facilitate you with their outstanding services. We have a lot of exciting packages in store for our customers.

We offer instant cash in return of your old, trash broken car without any delay. We offer a very handsome amount of cash up to $14,999 for your old, broken vehicle. We even offer free towing service for our very dear clients.

We prefer doing all paperwork and documentation on the spot. Car Buyers Near me Melbourne does not promote doing unnecessary paper work.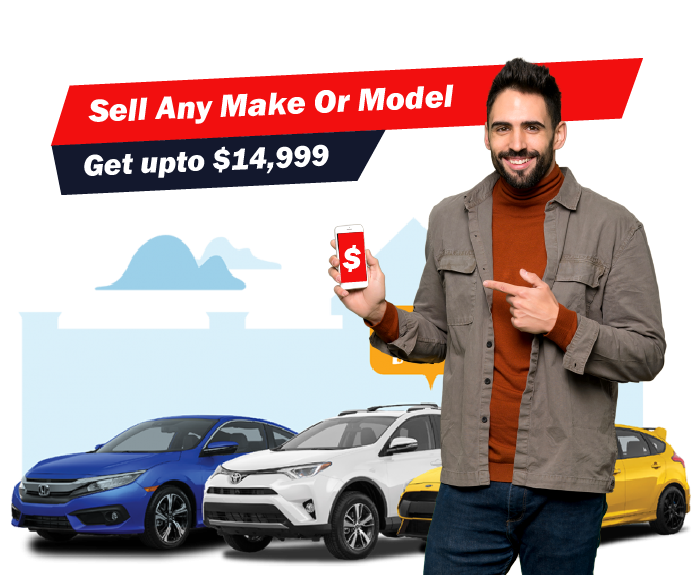 Sell Any Make Or Model –

Car Buyers Near me Melbourne

If you live in Melbourne and you own an old, junk car, and you have keen desire to sell that scrap car. Then it's very easy now. We buy old vehicles and pay instant cash in return. just contact us. We are only a phone call away from you. Or simply fill online quote now.

As soon as you call us our Customer Services Representative team will arrive at your place shortly. There is no long unnecessary paperwork needed, when you are working with us. We believe in fast cash. We don't prefer any delay because we don't want to irritate our clients.
Cash For Cars Near Me
Truck Wreckers Near Me
Car Wreckers Near Me
Free Car Removal
Used Car Buyers Australia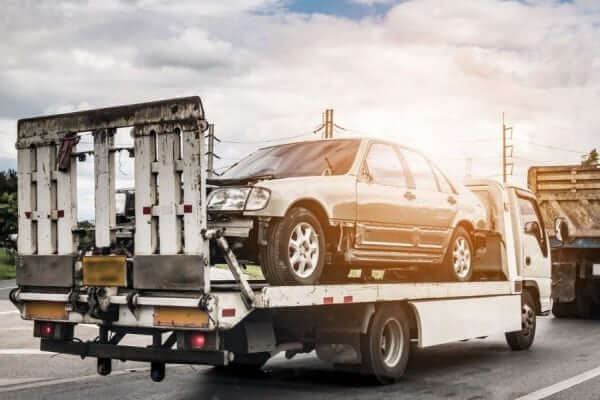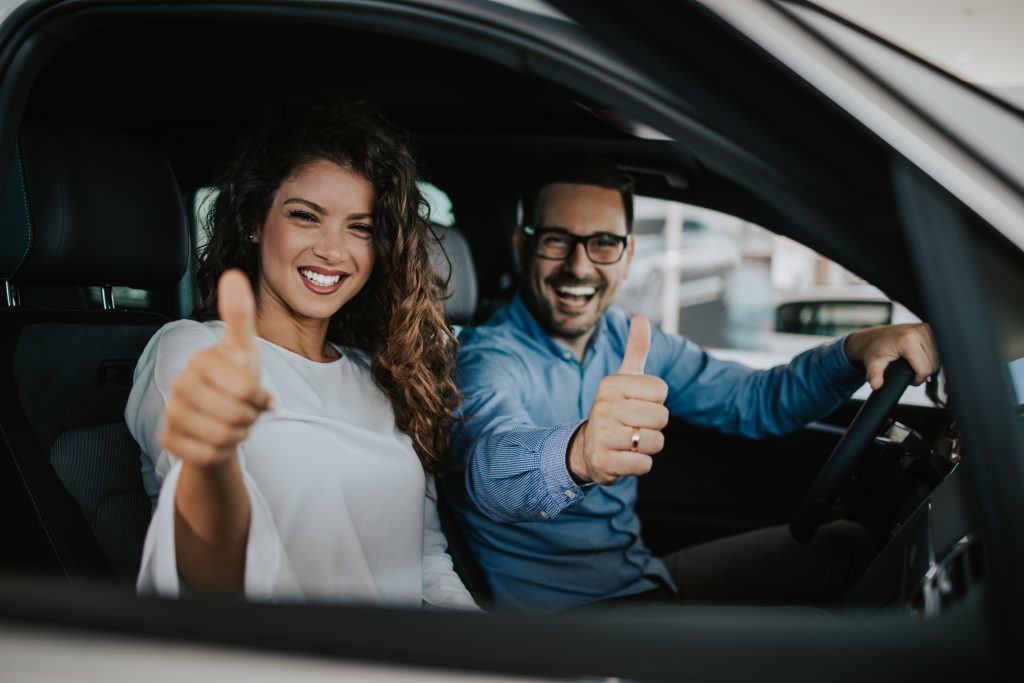 Licensed Auto Wreckers and Recyclers –

Car Buyers Near Me

We recycle all the parts of your junk car and reuse them in a better way. Even the metal body is recycled. We are an authorized company, which means we do not harm our environment in any way and we obey all the rules and regulations set by the government for any licensed company. When you call our company, Car Buyers Near me Melbourne even offer free quote. We hope you would have a good experience with our company. We will not disappoint you in any way and fulfill all your requirements related to car wrecking as per your expectations.
Cash For Old Cars
Auto Wreckers Near Me
Scrap Car Buyers
Cash For Old Trucks
For More Details Visit :
Licensing requirements for auto wreckers and recyclers.
Get Free Car Removal in Melbourne
Car Buyers Near me Melbourne has very superb deals in store for their very kind clients. Our best services even include free towing service. Yes! You heard right; we have free drag service as a bonus for our clients.
Now you need to worry about your trash, broken car anymore. Because that's a treasure for you now. And in addition to that you don't have to spend any money or do any efforts to get rid of your old trash car.You don't have to pay long bills in order to drag your vehicle from your place to our place. Because we already are here to take care of your time and money.
Indeed, selling an old car seems a terrifying task if you think about finding a good buyer, then waiting for a buyer to come, worrying about the cash and paying huge amount of money for towing services.NO! not in our case, we offer high amount of money up to $14,999, we offer free dragging service etc. because our ultimate goal is customer satisfaction. No major paperwork required to remove your car. Car Buyers Near me Melbourne pays off you towing fee and transfer money to you on the spot.
Get Cash up to $14,999 Today!
We offer highest amount in return of your junk cars. That cash amount may vary up to $14,999 depending on the type of the car. Car Buyers Near me Melbourne is an authorized company.
we have an excellently trained staff who practice dealings in a very professional way. And those trained employees know the worth of your car thus offer you highest possible amount in return.
You won't find any better option than us. Then what are you waiting for? Just pick up your phones and call Car Buyers Near me Melbourne to avail our amazingly superb services. We buy all the types of cars and vehicles, may it be cars, vans or trucks etc. we wreck all kind of vehicles. You don't even need to worry about the condition of your car.
You don't have to hesitate if your car is of old model, broken or dented. We even buy accident cars. So just contact Car buyers Near me Melbourne. And get rid of your old trash car. We buy every type of cars; you don't have to hesitate on your car's model or type. Just pickup your phone and call Car Buyers Near me Melbourne.
Why We are the Best Wreckers in Melbourne
We are Government Registered vehicle Wreckers. We are an authentic and licensed company. Everyone wants to deal with a proper licensed company in every matter in order to avoid any sort of trouble or inconvenience. Thus, one who's working with us is completely free of that trust issues. Because Car Buyers Near me Melbourne is most professional company operating over the state of Melbourne. Secondly, all of us wants good amount of money in return of old trash car. And we are the only company in town which is offering highest cash up to $14,999 for your old trash car.
In addition to that Car Buyers Near me Melbourne is a top most priority of all living in the state of Melbourne because we have most excellently trained and professional staff. Our customer services representatives are equipped with every skill of well behavior and fair dealings. Car Buyers Near me Melbourne also offer free towing services for our very kind clients. Giving huge amount of money on dragging your vehicle from your place to buyer's place even when you have sold the vehicle looks wastage of money. Unlike other companies, we do care about this thing and offer free drag service for satisfaction of our customers. Our working mechanism is very straight forward. We do not go for long paper work just for the purpose of formality. We are strongly determined to our customer care and customer satisfaction.
Free Pickup Available in your area. Book now!